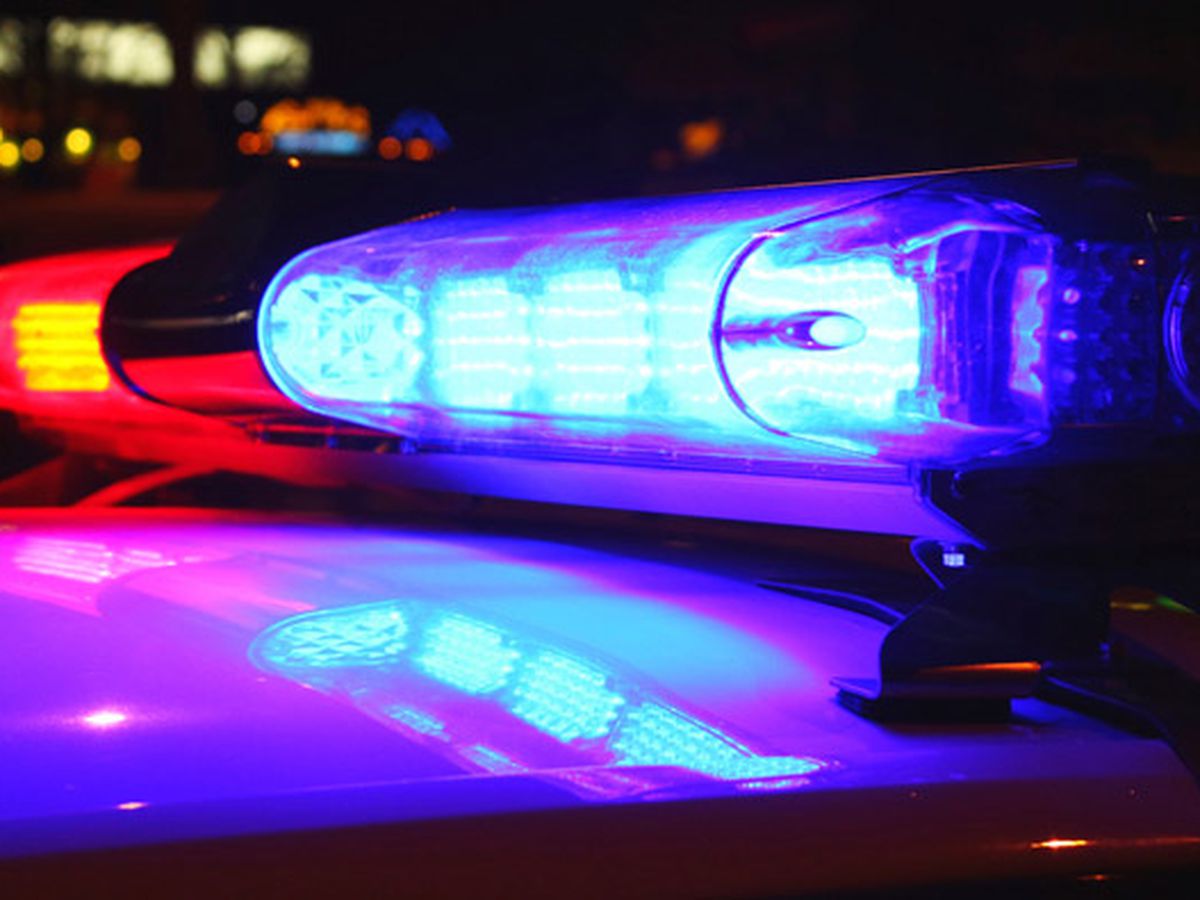 LAWTON, Okla. – A Texas man has pleaded guilty for a rape and kidnapping that happened in Lawton.
Dolphin Wesley Hock, of Wichita Falls, pleaded guilty to kidnapping a man and woman in Lawton in October of 2019.
Investigators say Hock entered a woman's home armed with a pistol, and threatened to shoot her and a man who was there, even firing a shot into the floor. Hock reportedly pistol whipped the man, and at one point headbutted the woman. Detectives say he raped her after letting the man leave.
Hock pleaded guilty to multiple charges including two counts of kidnapping, and one count of rape in the first degree. The District Attorney's office is recommending 20 years for the crimes. His sentencing is scheduled for December 7th.
Related posts