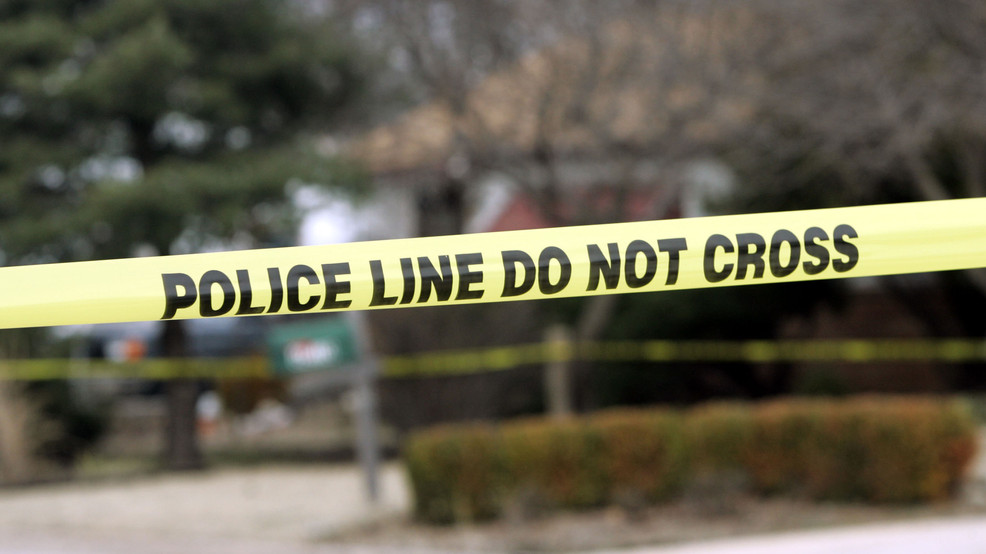 LAWTON, Okla. – A Lawton woman is dead after a fatal crash occurred on Tuesday around 12:52 p.m. on US-277 and County Road 1470 in Caddo County.
Officials say Carol Cody, 52, of Lawton, failed to stop at a stop sign and was hit by a Kenworth Rock Hauler driven by Keith Bush, 68, of Lawton.
Reports say Cody drove off the road and hit a utility pole.
Related posts