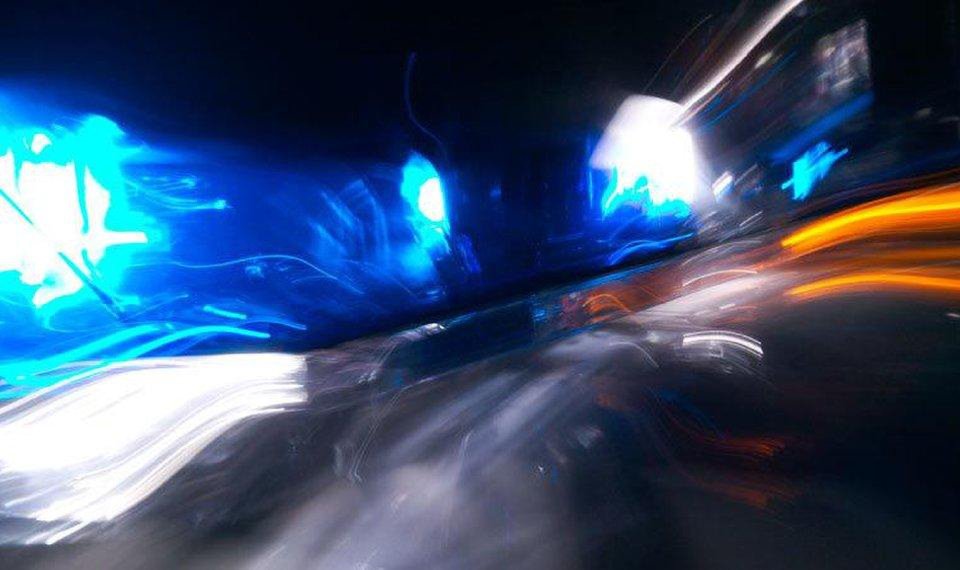 LAWTON, Okla. – A Lawton man has pleaded to several charges including a 2019 robbery.
Brandon Alexander pleaded guilty to first degree robbery Thursday.
Investigators say in September of last year, Alexander forced his way into a couple's apartment and threatened them at gunpoint. They say he stole various items, including cash, electronics and phones, with a total value of over $500.
Alexander also pleaded guilty to a separate charge in a shooting from August 2019.
He reportedly fired several shots at someone's car as they were driving.
His sentencing for both convictions is set for December.
Related posts