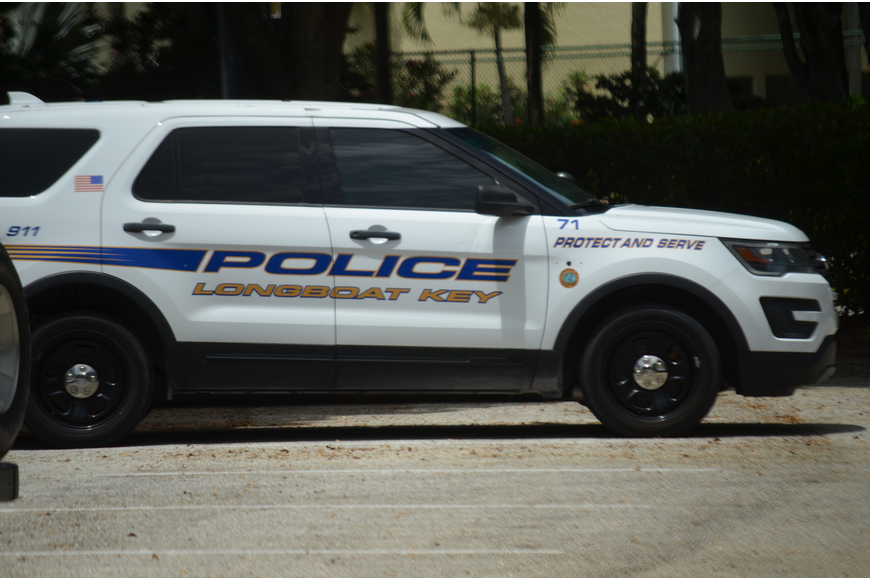 LAWTON, Okla. – A Lawton man was arrested and faces several charges after leading authorities on a brief chase December 17.
According to the affidavit, Jimmie Eagans was pulled over and started to exit his car when he was told by an officer to "freeze." At that point, he jumped back into his car and sped off. The vehicle then crashed into a tree in neighboring front yard.
Egans ran off across a field and made it a block before being apprehended by the chasing officer.
Police say they found a loaded pistol in the driveway of the home Eagans ran from. In the car police say they found a small baggie that tested positive for methamphetamine, a working scale, and three cell phones.
Eagans faces charges such as possession of a firearm after a former felony conviction, unlawful possession of a controlled drug with intent to distribute, attempting to elude a police officer, and several more charges.
His bond has been set at $100,000.
Related posts