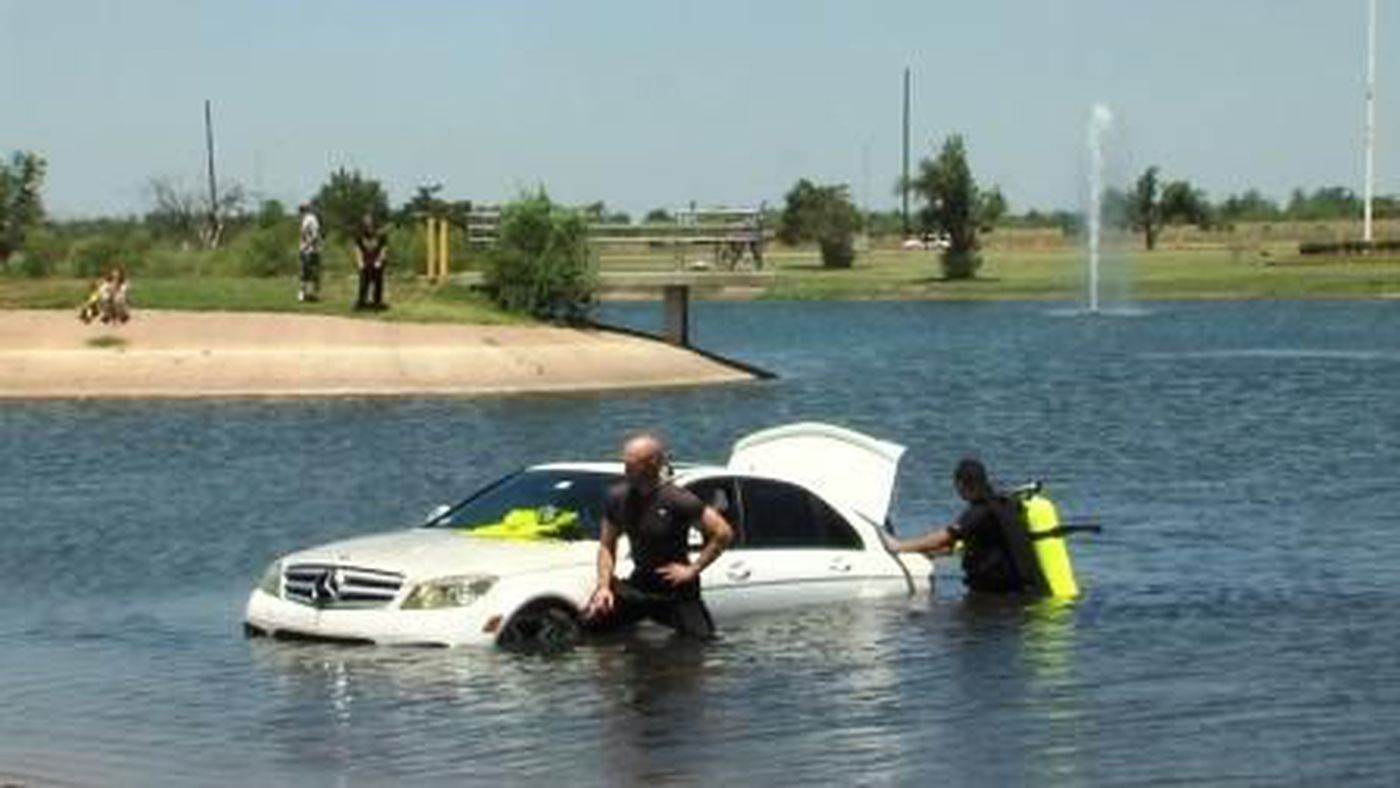 LAWTON, Okla. -A car was recovered from lake Helen at Lawton's Elmer Thomas park today.
The Lawton Police Dive Team was called out this afternoon.
Authorities believe the vehicle was dumped there overnight.
There was no one inside of it.
Officers are working to determine if the car was stolen.
Related posts