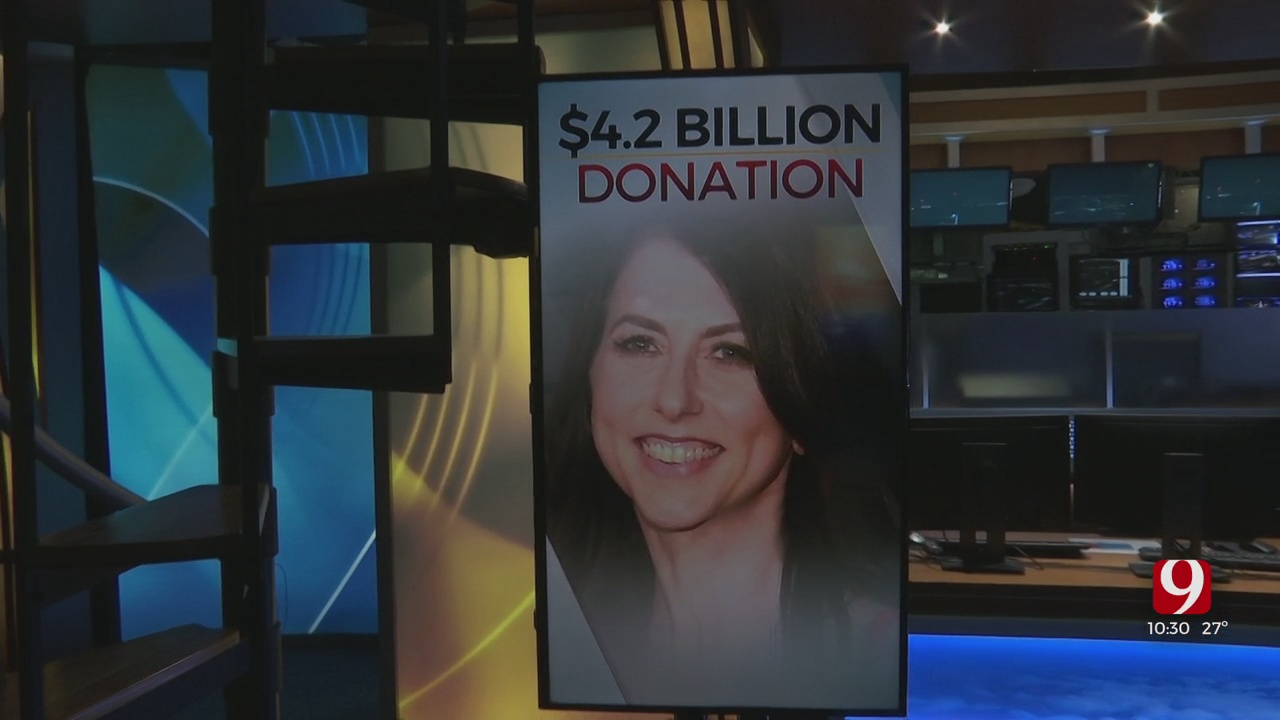 OKLAHOMA – A billionaire is donating to half a dozen Oklahoma charities, including the Regional Food Bank of Oklahoma.
Mackenzie Scott said she's donated almost $4.2 billion to 384 organizations across the United States in the last four months.
Forbes lists Scott as the fourth richest woman in the world. She's the former wife of Amazon's founder.
Related posts