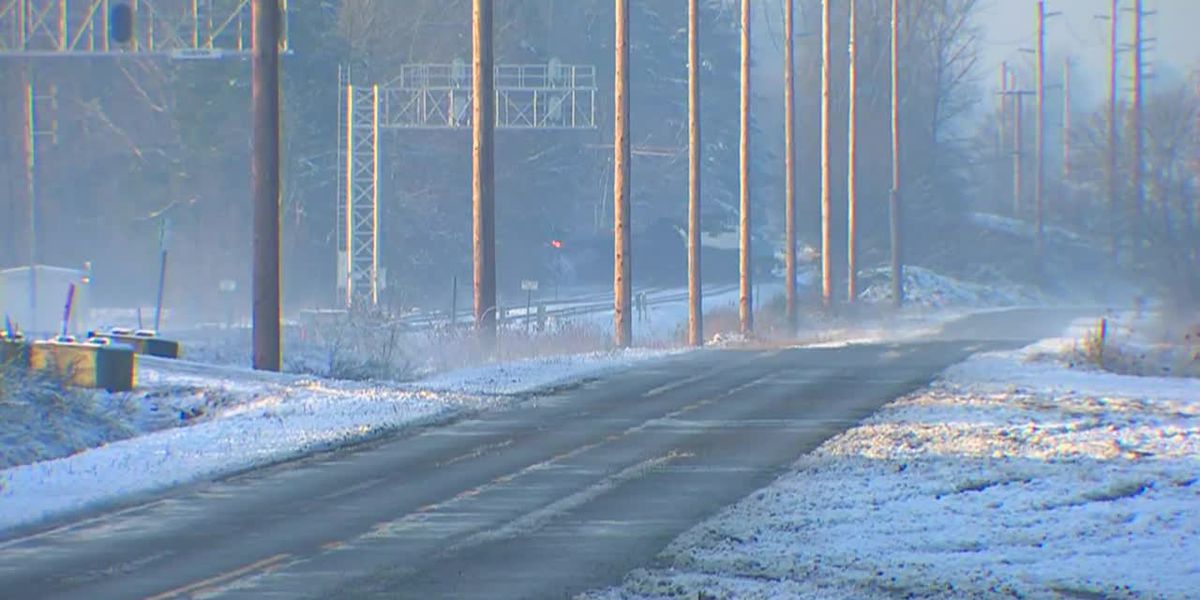 LAWTON, Okla. – The City of Lawton's Arts and Humanities Division has received its first share of the CARES ACT funding.
The Division received about $19,000 in funding that will help make some simple but needed upgrades in the McMahon Auditorium.
The auditorium has basic video streaming equipment, and most of the cameras are all mounted on the wall.
"But with the CARES ACT we're going to be able to purchase an additional camera that will moveable so we can kind of place that on the stage or the back of the auditorium or wherever we need to. That includes the microphones and the lighting system and the audio equipment that goes along with it," Art Coordinator Mike Leal said.
Leal said they'll also use that funding to ensure the public's safety once the auditorium reopens.
"We're going to have sanitizing stations and also those electrostatic sprayers, and so we'll be able to clean the entire auditorium between shows. If we have two shows back to back we'll be able to clean within about an hour," Leal said.
The pandemic hit the performing and fine arts industry hard, affecting over 19-thousand jobs and a loss of 6-million dollars in the state.
"Personally we have lost about 50,000 patrons this year. We have two festivals that were canceled the international festival, and the freedom festival our Fourth of July Celebration, and a least a dozen performances that we haven't had the opportunity to have in the auditorium," Leal said.
Leal said the funding is going to be really helpful when they are to get up and running again.
Related posts