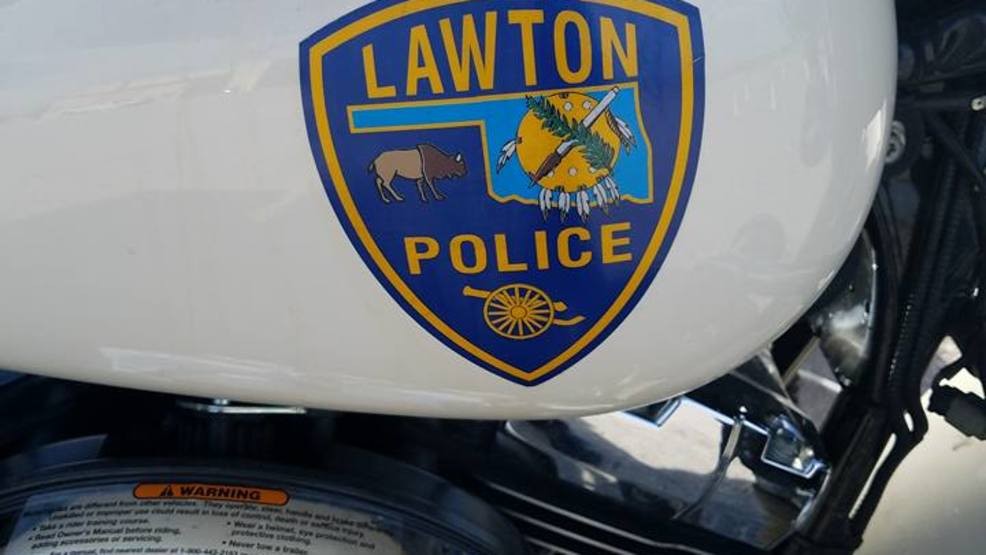 LAWTON  -On Nov. 11 near Lawton, a violent vehicle collision occurred resulting in two people in the hospital.
Officials responded to a dispatch on Lee Blvd at NW Red Elk Rd.
According to Oklahoma Highway Patrol, Abosede R. Ogunbusola, 29, and a young girl were southbound and failed to yield to Nathan J. Koweno, 34, travelling eastbound, striking the driver's side causing Koweno's vehicle to roll multiple times.
Koweno was ejected from his vehicle. He was not wearing his seat belt.
The young girl was not injured in the crash.
First responders flew Koweno to OU Medical Center where his listed in critical condition with multiple internal and external injuries.
EMS drove Ogunbusola to Comanche County Memorial Hospital where she is listed in serious condition.
Related posts