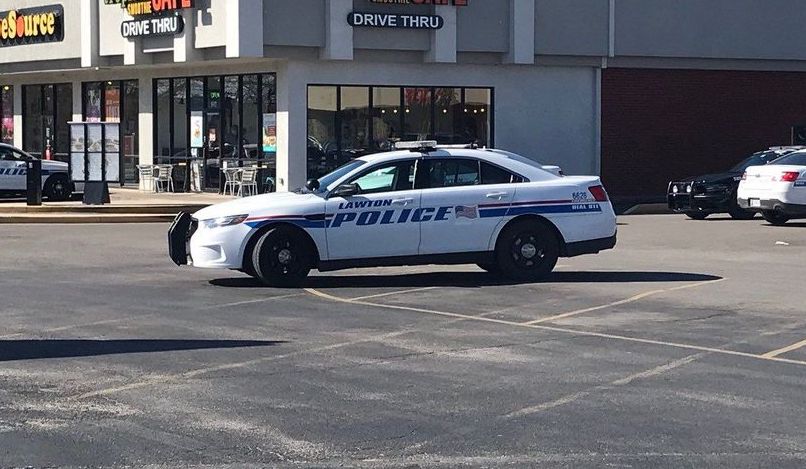 Lawton, OK – According to the police report, his name is Torrey Scallion and he had many "disagreements" with the law enforcement over the years.
According to the police officials, a man flagged down a police officer in a parking lot at the corner of 2nd and Lee Blvd to inform the officer that a car the man had reported stolen was being driven through the lot. The officer pulled Torrey Scallion over and ordered him to turn off the vehicle and drop the keys out the window. Instead Scallion took off in the car.
Then, he parked the car in the alley between SW Summit and SW Park and took off on foot, entering an occupied dwelling on Park. He was tased by police as he was leaving the building, but that didn't stop him from jumping a fence.
The suspect was tased again as he jumped out a window before being tackled by an officer. He was finally apprehended after trying to grab the officer's gun during the struggle. The vehicle was identified as the one reported stolen.
Torrey Scallion is now charged with a list of new crimes. He now faces nine new charges, including possession of a stolen vehicle, attempting to elude a police officer, and breaking and entering.
Related posts