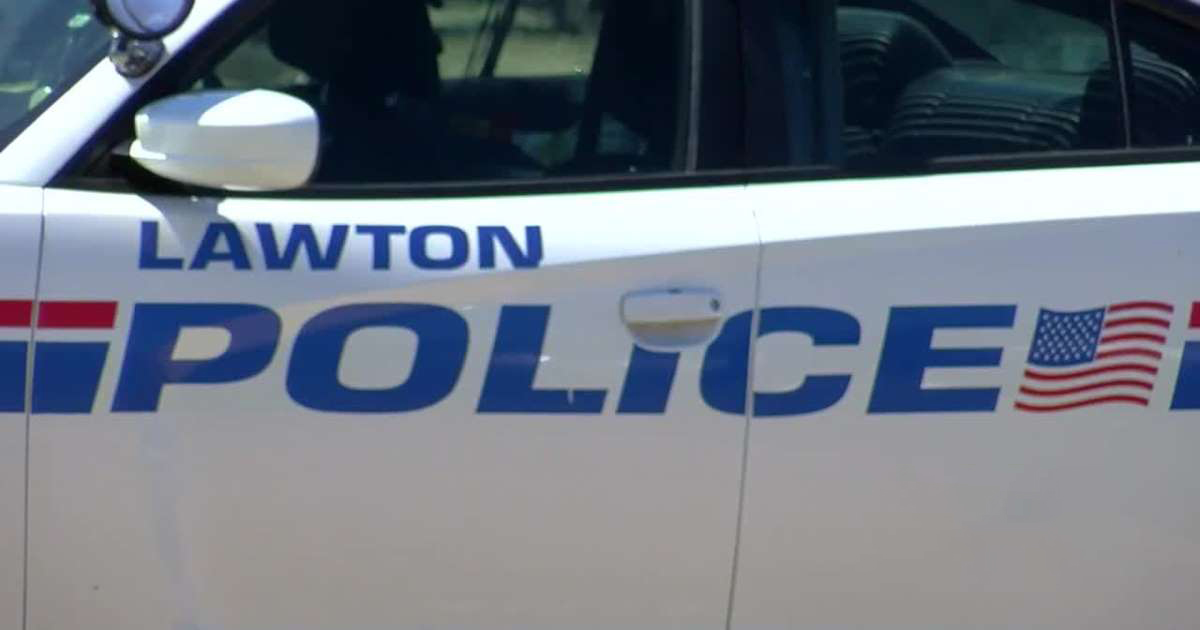 Lawton, OK – According to the police report, the suspect approached the truck while the driver was sitting inside and told him to get out. The driver says that Rabedenis had his hand in his jacket pocket on an object the man thought was a handgun.
After that, the driver was then pulled from the truck by another suspect who began punching him. The driver told police that Rabedenis joined in, punching him in the face. The man was placed in the back of his truck by both men and driven to a nearby park where he was pushed out of the vehicle.
According to the police officials, the owner of the truck was able to track his phone, which had also been stolen, and gave the location to the police. He was also able to see that his credit card had been used to make an unauthorized purchase.
Police officers arrested Thomas Rabedenis, who was reportedly in possession of methamphetamine at the time of his arrest. His bond is set at $20,000. The truck was found and returned to the owner.
A local resident has been charged with possession of methamphetamine and second-degree robbery
Related posts