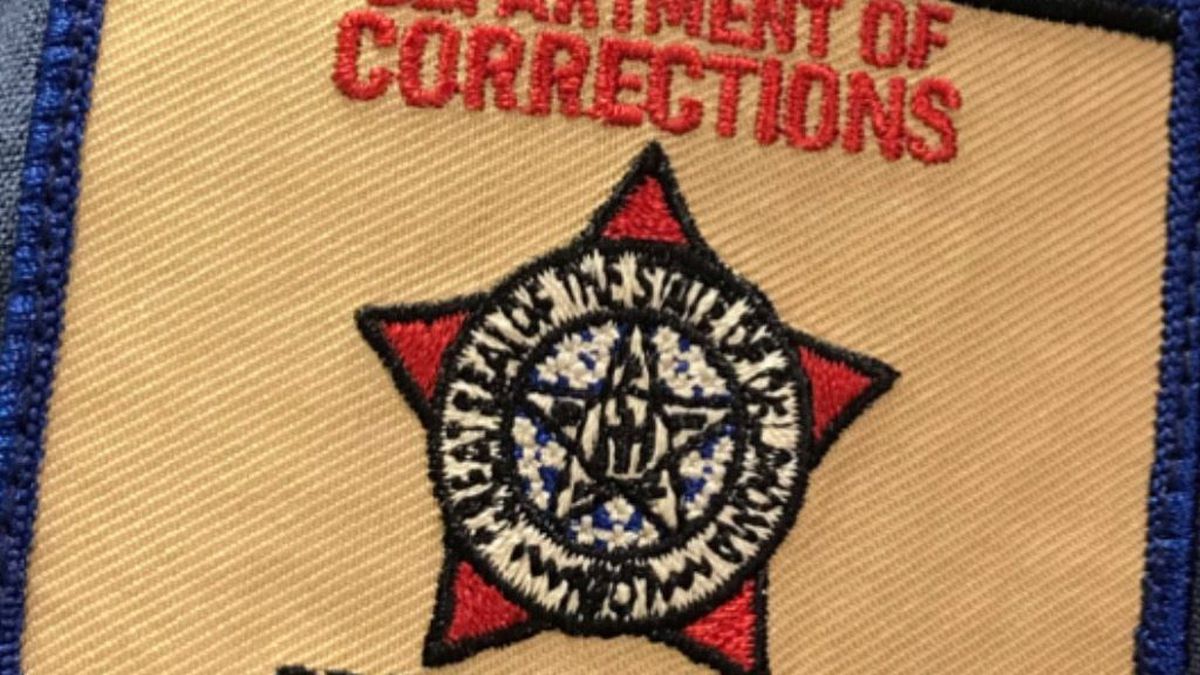 LAWTON, Okla. – The Oklahoma Department of Corrections has locked down all facilities on Friday afternoon.
According to the ODOC, more than 20 inmates have been assaulted in three separate male prisons. Several prisoners have been taken to hospitals to have injuries treated.
The assaults happened at North Fork Correctional Center, Jess Dunn Correctional Center, and the Oklahoma State Penitentiary. After the assaults started, ODOC corrections staff handled the situation by securing all inmates inside their cells to cease the violent outbursts.
The Office of the Inspector General is currently investigating the cause of the assaults.
Related posts