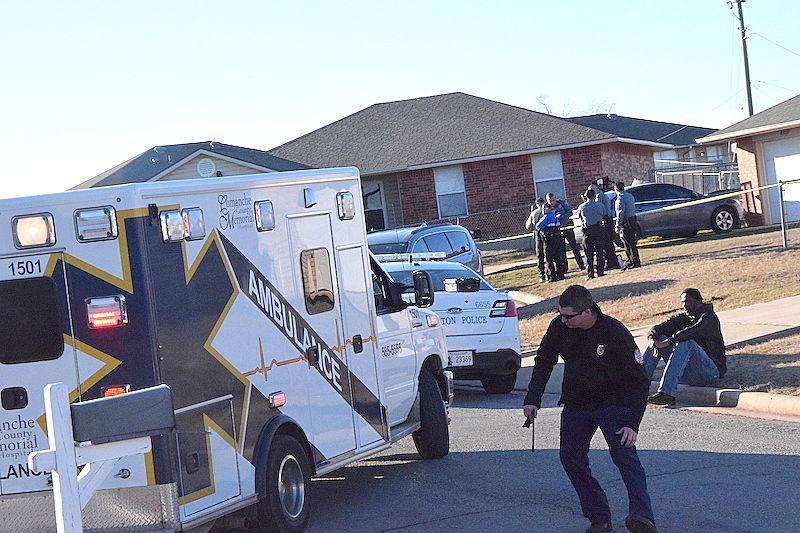 LAWTON, Okla. -A woman was taken to a hospital after she was hit by a pickup truck Monday in Lawton.
It happened around noon in the Sherwood Village Mobile Home Park on Flowermound Road.
Police say a woman was involved in a domestic incident with her ex-boyfriend and was knocked down by his truck as he was leaving.
She was taken to a hospital for treatment.
Her injuries are not life-threatening.
The situation is still under investigation.
Related posts