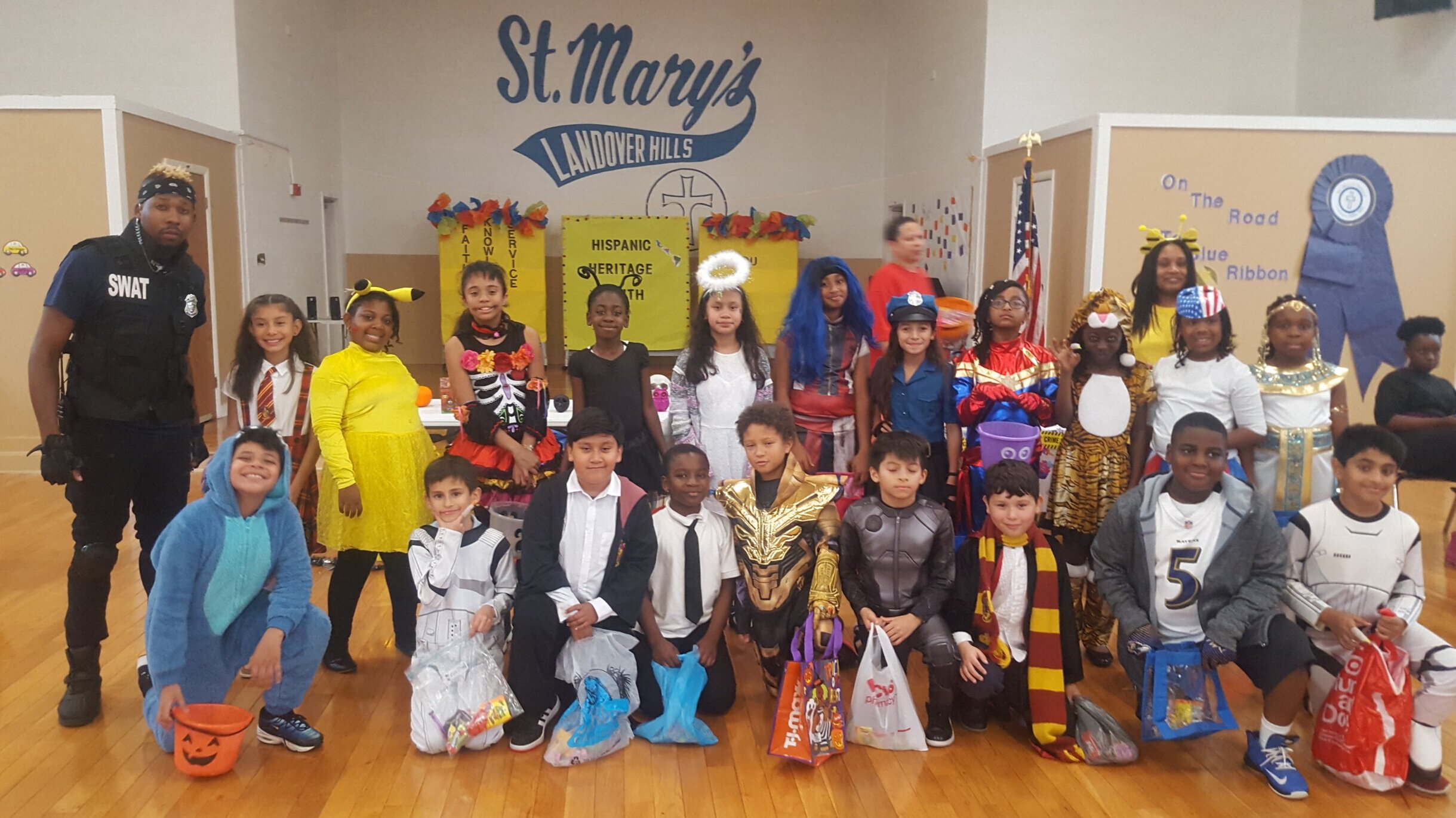 LAWTON, Okla. – Woodland Hills' fourth grade classes are helping out children in the community and giving the Classic Lawton Chevy Toy Drive a boost. The classes collected donations from Dec. 1 to Dec. 9 as part of a community service project for Christmas.
"The kids have done a wonderful job bringing in toys and remembering the fact that some children really won't have a Christmas this year without the generosity and giving of others," said 4th grade teacher Lori Cruz, "It's an amazing feeling. I think the kids will remember this especially because of the pandemic. They'll remember the goodness and kindness they were able to share with others."
All of the toys donated to the Classic Lawton Chevy Toy Drive will be going to the Salvation Army Boys and Girls Club.
Related posts