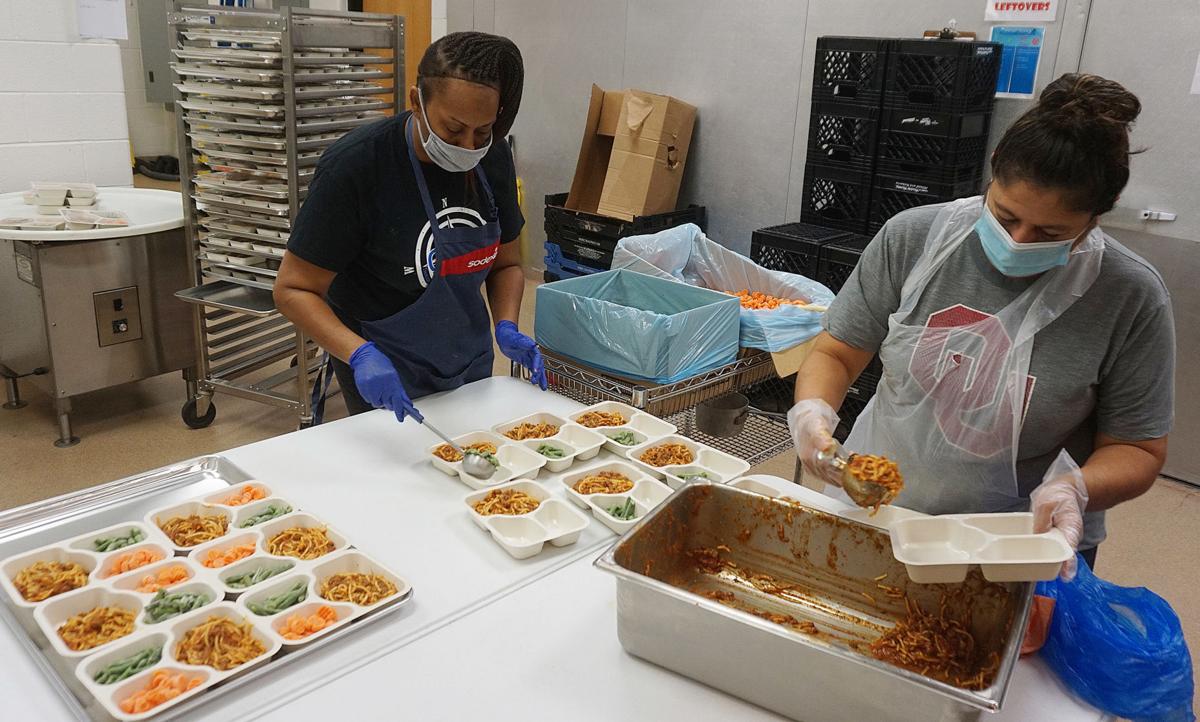 LAWTON, Okla. – Lawton Public Schools are doing grab and go meals over Christmas break.
They'll have 11 sites available for pick-up.
That includes Cleveland, Freedom, Hugh Bish, Lincoln, Pioneer Park, Pat Henry, Sullivan Village, and Ridgecrest Elementary Schools.
Central and MacArthur Middle School as well as Eisenhower High School.
Pick-up dates will be December 21 and 28 between 11 a.m. and 12:30 p.m.
Anyone 18 or under are able to receive meals.
"If kids are hungry and we're able to feed them at any point we definitely want to do it. During Christmas is a time when kids should be happy and if this makes them happy we hope that we can help out with that," Child Nutrition Director Daniel Ghrayyeb.
Related posts