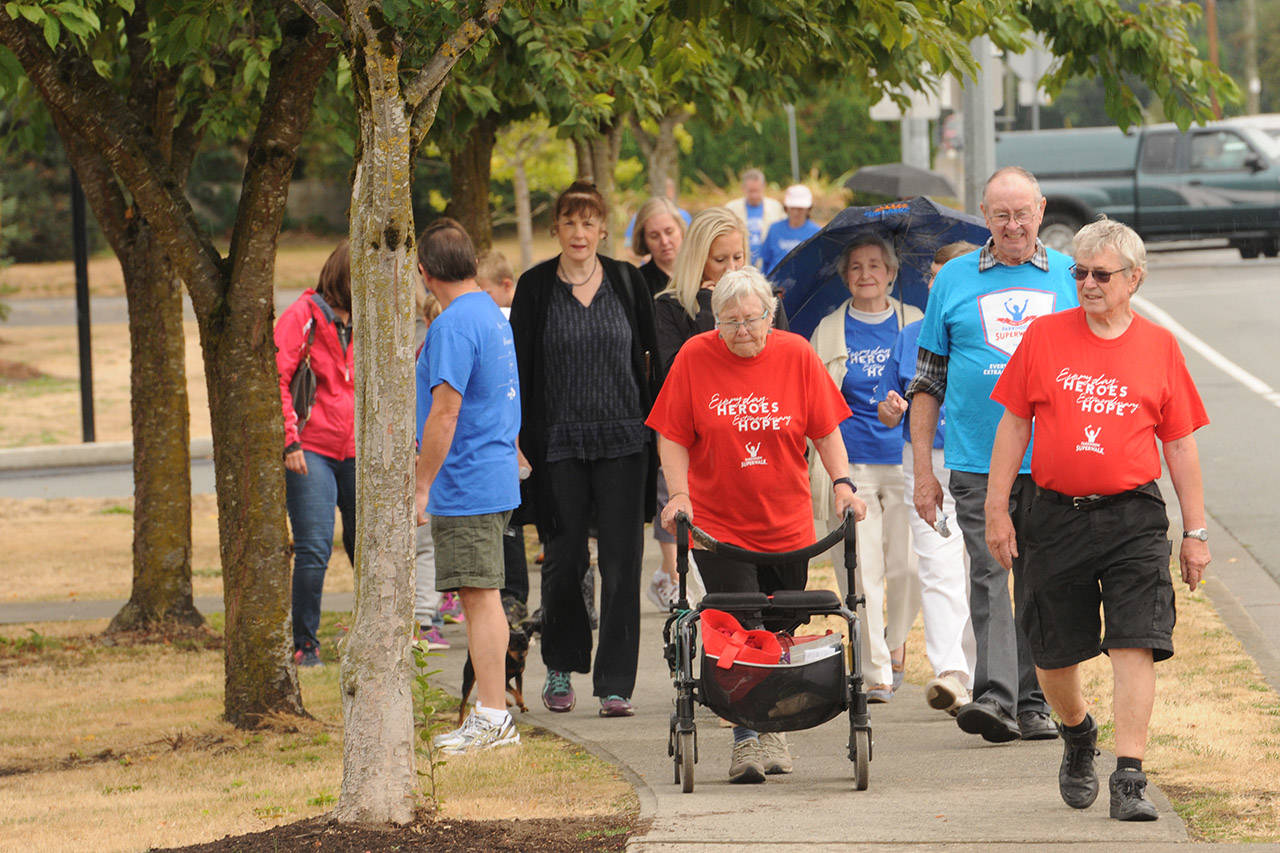 LAWTON, Okla. – The Parkinson Foundation of Oklahoma hosted their third annual parade.
This year's looked a little different as they tried a virtual walk.
Around 80 participants walked through their neighborhood and recorded it on their phones.
Crowds then met at Cameron in their cars and were part of a drive-thru parade.
The Antique Car Club of Lawton joined them.
People were able to sit in their car, listen to music and get goodies and information from the various local sponsors.
People also made donations for tshirts, with the money going back to fight Parkinson's in SWOK.
"We do this for the Parkinson patients of SWOK to help them have a better quality of life. The money we raise from our walk and parade stay here in Oklahoma, stay here in SWOK," said Ron Rooker, the Parkinson's SW District Director.
Rooker said he's thankful for the community support and already excited to plan the 2021 event.
Related posts