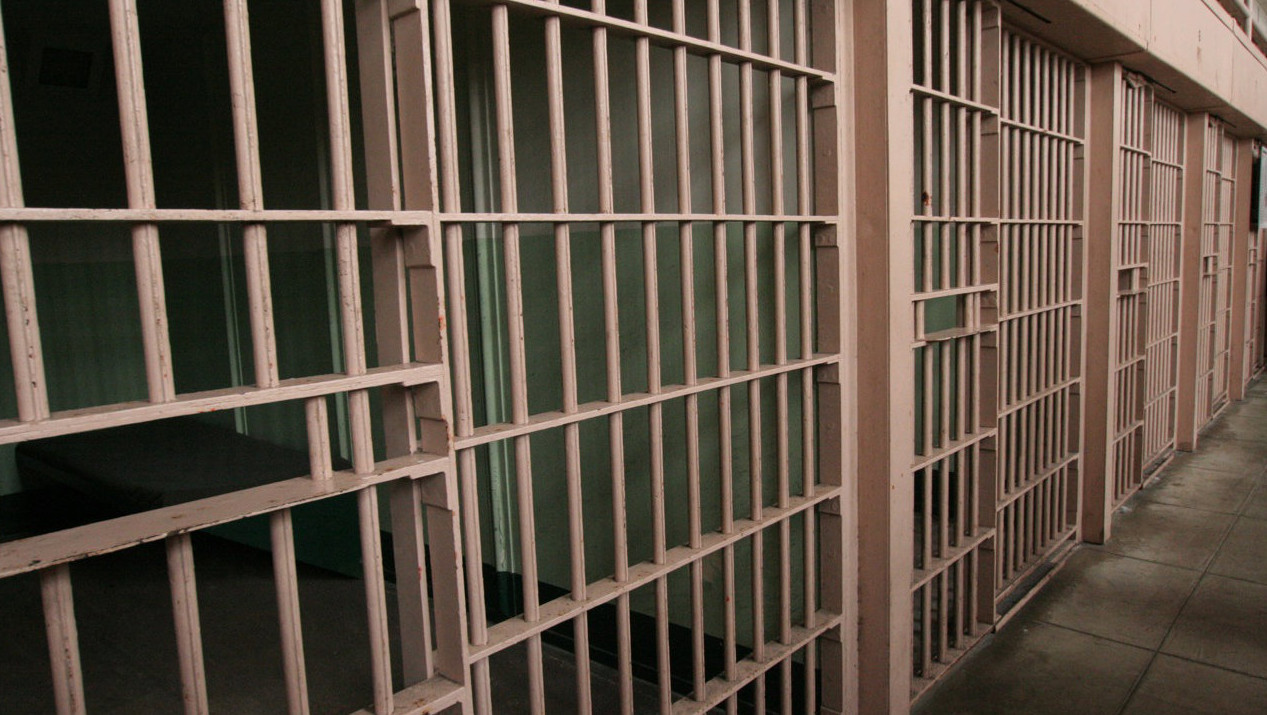 LAWTON, Okla. – A Lawton man was sentenced to 9 months in federal prison for illegally possessing ammunition after having been previously convicted of a felony crime stemming from his serial theft of ammunition from local retail stores, announced U.S. Attorney Timothy J. Downing.
On March 17, 2020, Michael Lee Oliver,33, was arrested for stealing 16 boxes of ammunition, or more than 700 rounds of ammunition, from a local sporting goods store.
Oliver pled guilty to shoplifting ammunition multiple times a week from various sporting goods locations on August 5, 2020.
Tuesday, Senior U.S. District Judge Robin J. Cauthron sentenced Oliver to serve nine months in federal prison for illegal possession of ammunition after a prior felony conviction.
Judge Cauthron also imposed a three-year term of supervised release following Oliver's release from prison.
Related posts