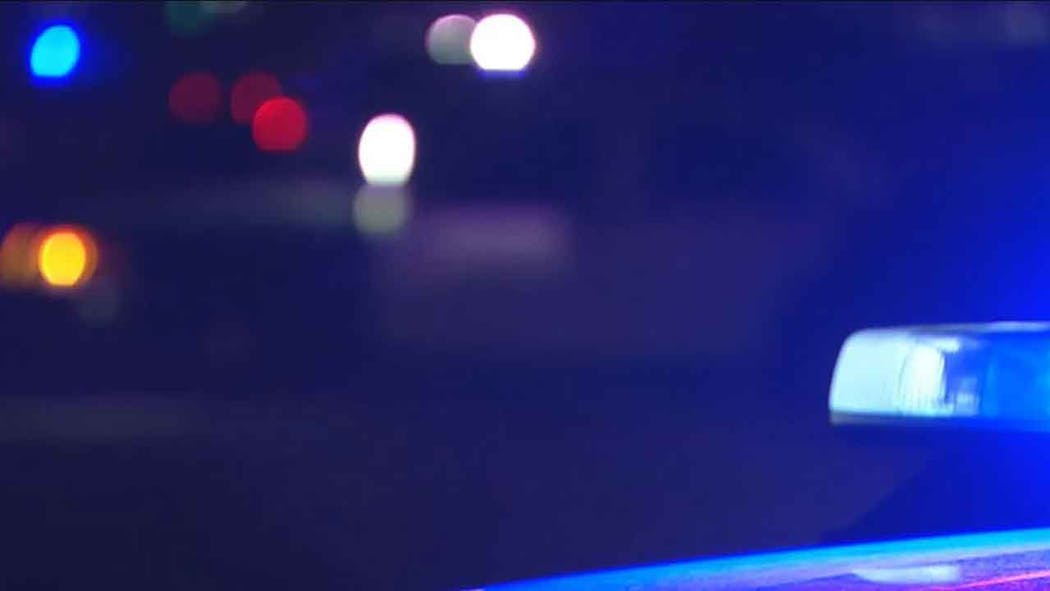 LAWTON, Okla. – Oklahoma Highway Patrol Troopers said a young girl died and another was critically injured in an accident Monday in Comanche County.
According to authorities the accident was at 11:22 a.m. on Cache Road and Northeast 60th Street, one mile east of Lawton.
Troopers said a 23-year-old male was driving a Nissan pickup tuck eastbound on Cache Rd. when he hit a Cadillac Escalade that had pulled out from a stop sign on NE 60th St.
The pickup truck was carrying two female passengers ages 4 and 5. Both of the girl were taken to Comanche County Memorial Hospital and transferred to OU Medical Center. The 4-year-old was admitted in critical condition with head injuries. The 5-year-old was pronounced dead by medical personnel at 4:32 p.m., troopers said.
Related posts