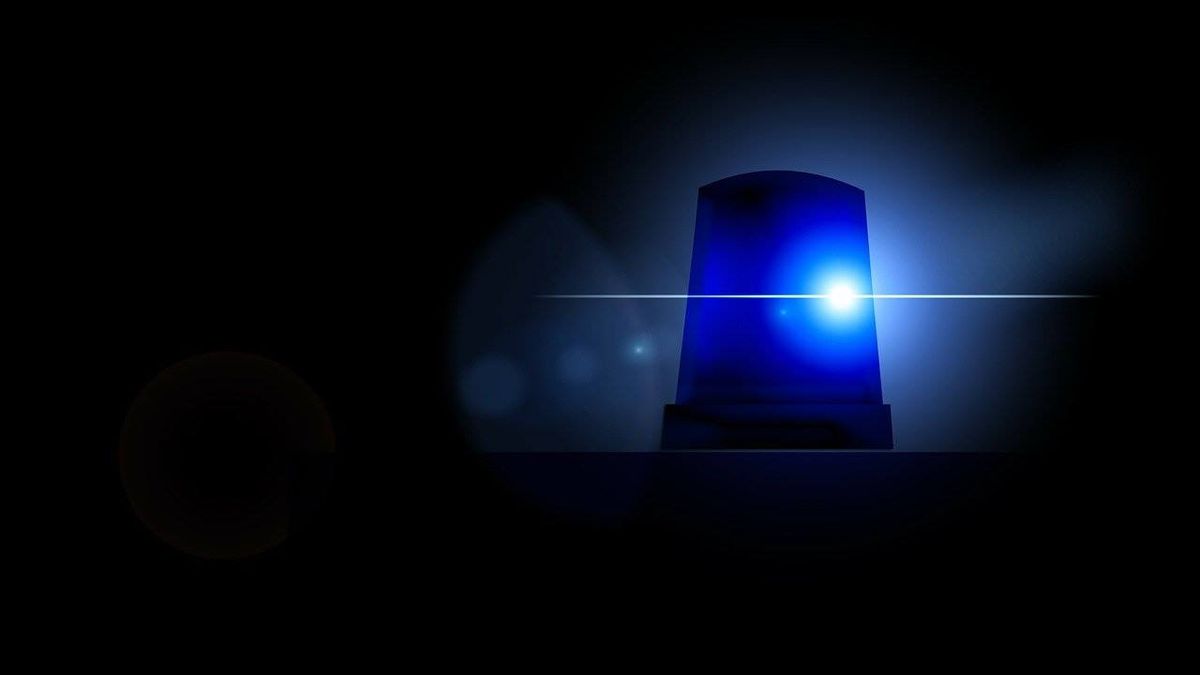 Oklahoma — Two men were arrested on Christmas Eve after a traffic stop led to the discovery of three girls who were reported missing from out of state, Chouteau police said.
Chouteau police pulled over a car near 69 Highway and Main Street and saw the girls inside the car, Chouteau police said.
Jefferson Josue, 20, of Norfolk, Virginia, and Carlos Jesus Barrera Esquivel, 20, of Fort Worth, Texas were taken into custody and face several charges including kidnapping, possession of a controlled substance and contributing to a delinquency of a minor.
The three girls found were 16 years old and younger and two of them were reported missing from New Jersey and the third was from Illinois.
Police said the girls are safe and currently in Oklahoma DHS custody.
Related posts