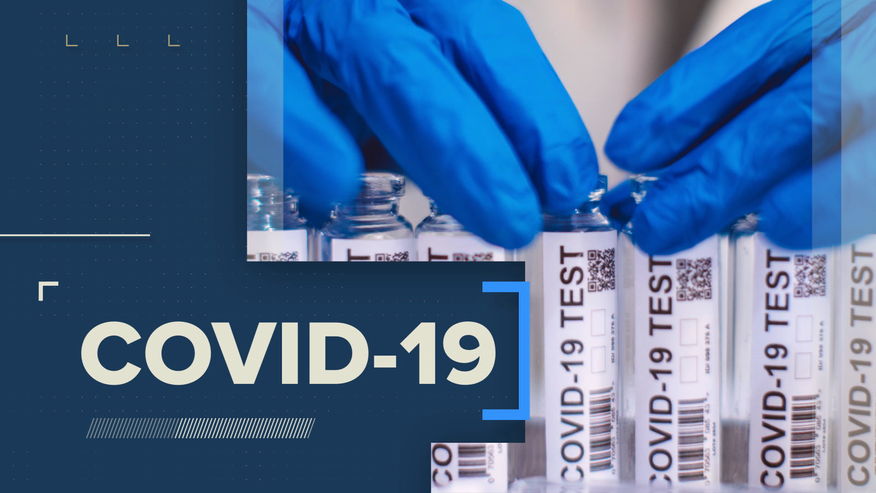 LAWTON, Okla. – There are 2,631 new cases of COVID-19 in Oklahoma and 13 additional deaths, according to the Oklahoma State Department of Health.
Sunday's report from OSDH accounts for totals for both December 26th and 27th, while Saturday's numbers were from Christmas Day.
In total, there have been 279,139 cases of coronavirus reported in Oklahoma since the pandemic began in March.
The state's COVID-19 death toll now stands at 2,370.
There are currently 33,751 active cases.
1,937 more people have recovered. In total, 243,018 people in Oklahoma have recovered from COVID-19.
Related posts