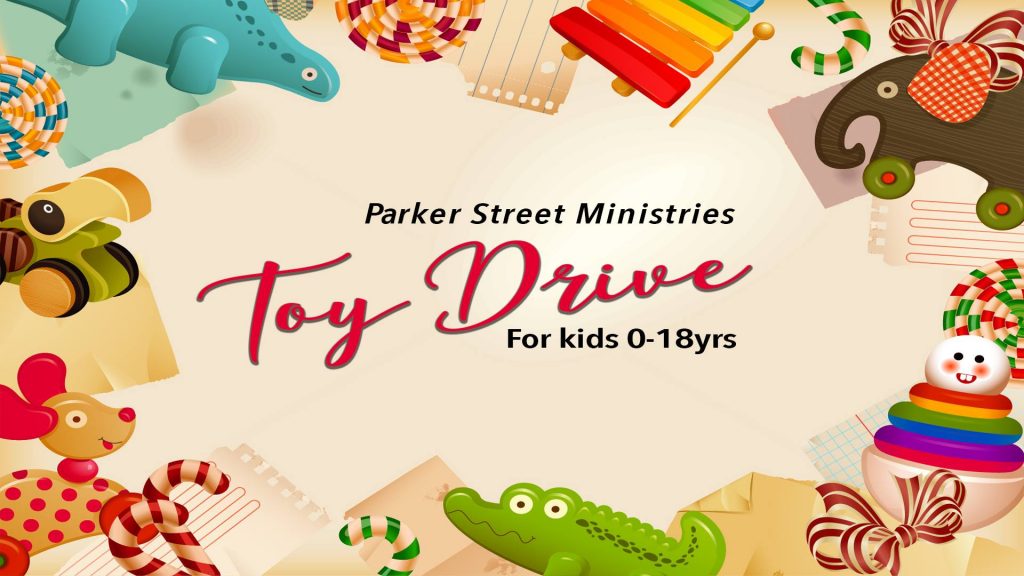 LAWTON, Okla. – A local business teamed up with the Lawton Fire Union Local 1882 to make the holidays a little brighter.
It's a toy drive specifically for kids 10 and below, and it's part of the LFD Christmas for Kids program.
The wish list is asking for brand new toys like outdoor games, Barbie dolls and action figures, nerf toys or arts and crafts kits.
The goal is lofty. 400 toys by next Friday, the 18th but one team member said the support has been awesome and she believes they can do it.
"As trying as this year has been, kids don't quite understand. This was our first chance to really give back in the that sense, and give them a Christmas that is still as special as years before," said Victoria Garibay with TYO Chiropractic.
The toys can be dropped off at TYO Chiropractic, located at 1818 W Gore.
The office is open Monday Thru Friday 8 a.m. to noon and 3 p.m. to 6.
Related posts