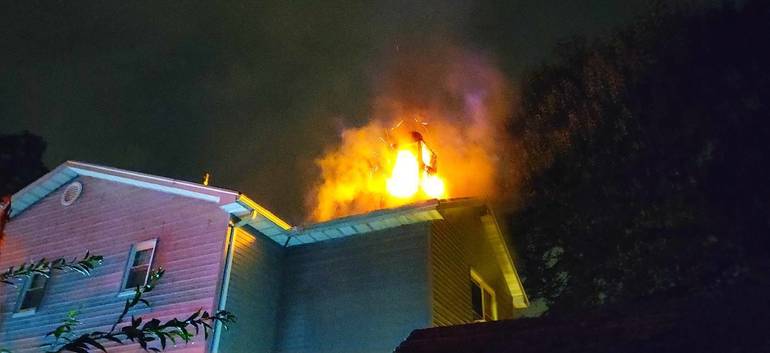 LAWTON, Okla. – Lawton First Responders put out a a house fire Saturday afternoon.
The fire started at a home on 18th and NW Columbia in Lawton, around 1:10 p.m.
Officials with Lawton Fire say the fire was contained to the room it started, and was extinguished quickly.
It's unclear if the residents were home when the fire started, but no injuries were reported.
The cause of the fire was determined to be accidental.
Related posts