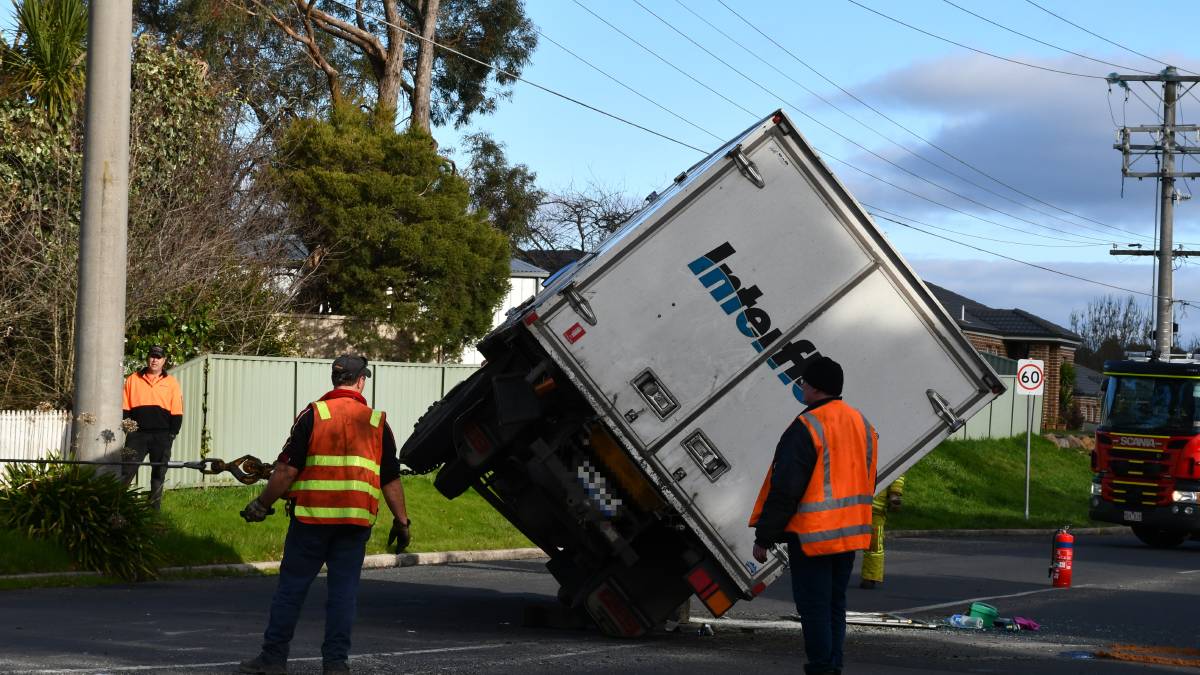 LAWTON, Okla. – A truck was left on its side in the middle of the roadway after a crash on Gore Tuesday evening.
It happened just before 5 p.m. at Gore Boulevard and Morford.
According to police, the driver of the black truck failed to yield to a white SUV on the roadway causing the collision.
Thankfully, only a few minor injuries were reported, and no one was transported to a hospital.
Related posts