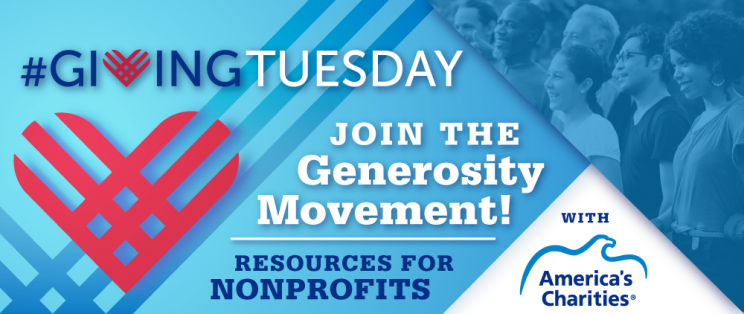 LAWTON, Okla.  – December 1 is Giving Tuesday, a day all about helping nonprofits right here in our community.
Since Giving Tuesday started in 2012, the Tuesday after Thanksgiving has been a huge day for nonprofits across the world.
"You've got Thanksgiving, then you've got Black Friday, then you've got Cyber Monday and it's all these days that are built around what can I buy for myself, what kind of deals can I get. Then Tuesday is day to pump the breaks a little bit and not be as self-focused on this but look for an opportunity to give back in some sort of way," said Frank Myers, Community Engagement Manager for the United Way of Southwest Oklahoma.
In southwest Oklahoma, Giving Tuesday is an enormous day for the United Way.
"We exist to be able to fund our local nonprofits and so it's a day for us to be able to raise money on behalf of our partner agencies and then all of those dollars that come in, we're able to give back out to all of them. It's one gift for us but it's a way to support those partner agencies," Myers said.
While Giving Tuesday is always an important day, this year it might be more important than ever.
"This year there are more needs than there have ever been. Our partner agencies are having to work hard and scrape for every dollar to be able to provide services for people who have never even needed services before. COVID 19 has had a huge impact on everyone and our nonprofit community is not immune to that, so they need as much support if not more support than they've ever had," Myers.
Related posts