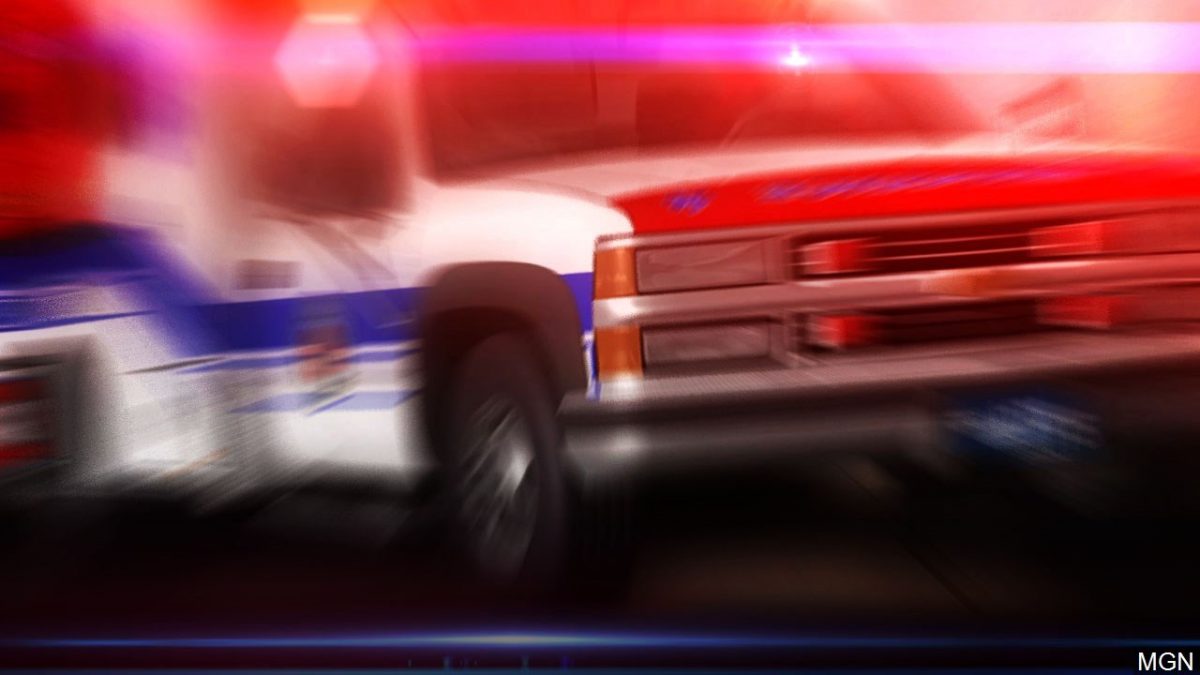 LAWTON, Okla. – A man is in the hospital after he was hit by a car Sunday evening in Lawton.
It happened around 5 p.m., in the Maple Wood Apartment Complex parking lot.
Police officials said when they arrived on scene, the man hit was conscious and breathing but he was transported to OU Medical Center.
Officials were not able to give any update on his condition.
Police said the driver did remain on scene and no arrests have been made, as they are still working to determine exactly what happened.
Related posts