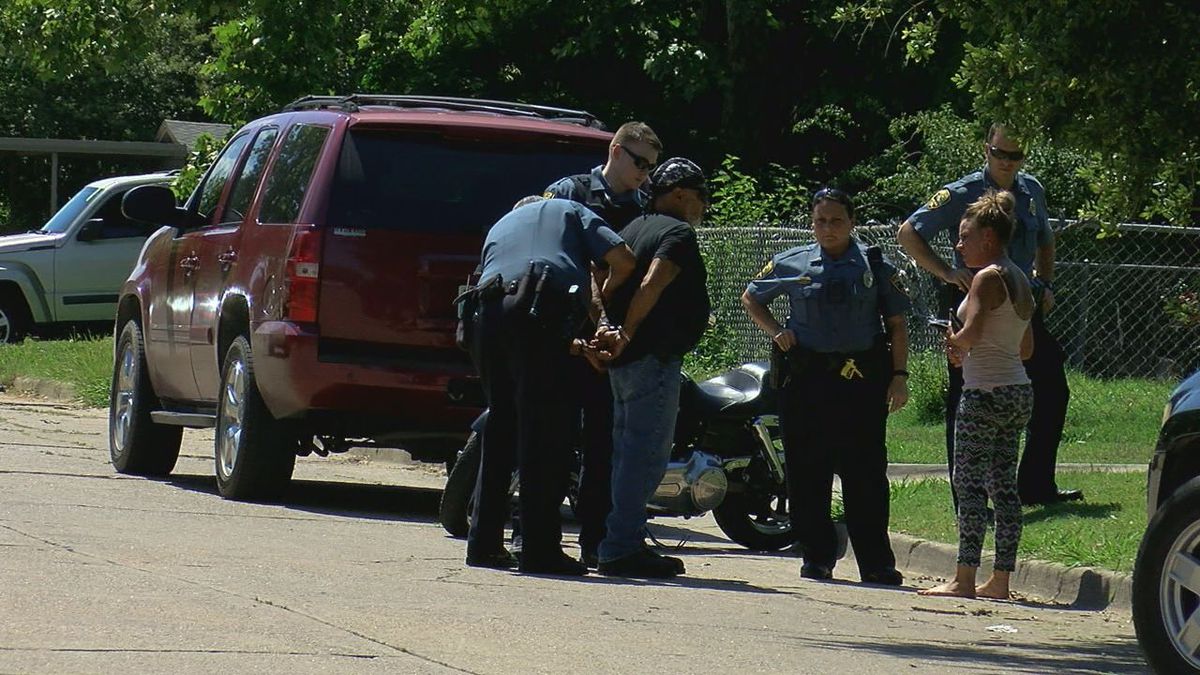 LAWTON, Okla.  – A Lawton man was attacked with a machete Thursday afternoon.
Police are still investigating the attack, which happened around 1:30 pm at a home on 3rd st and Bell Ave.
The man was hit with the machete has been taken to a hospital with non-life-threatening injuries.
At this point, it's not clear if any arrests have been made.
Related posts