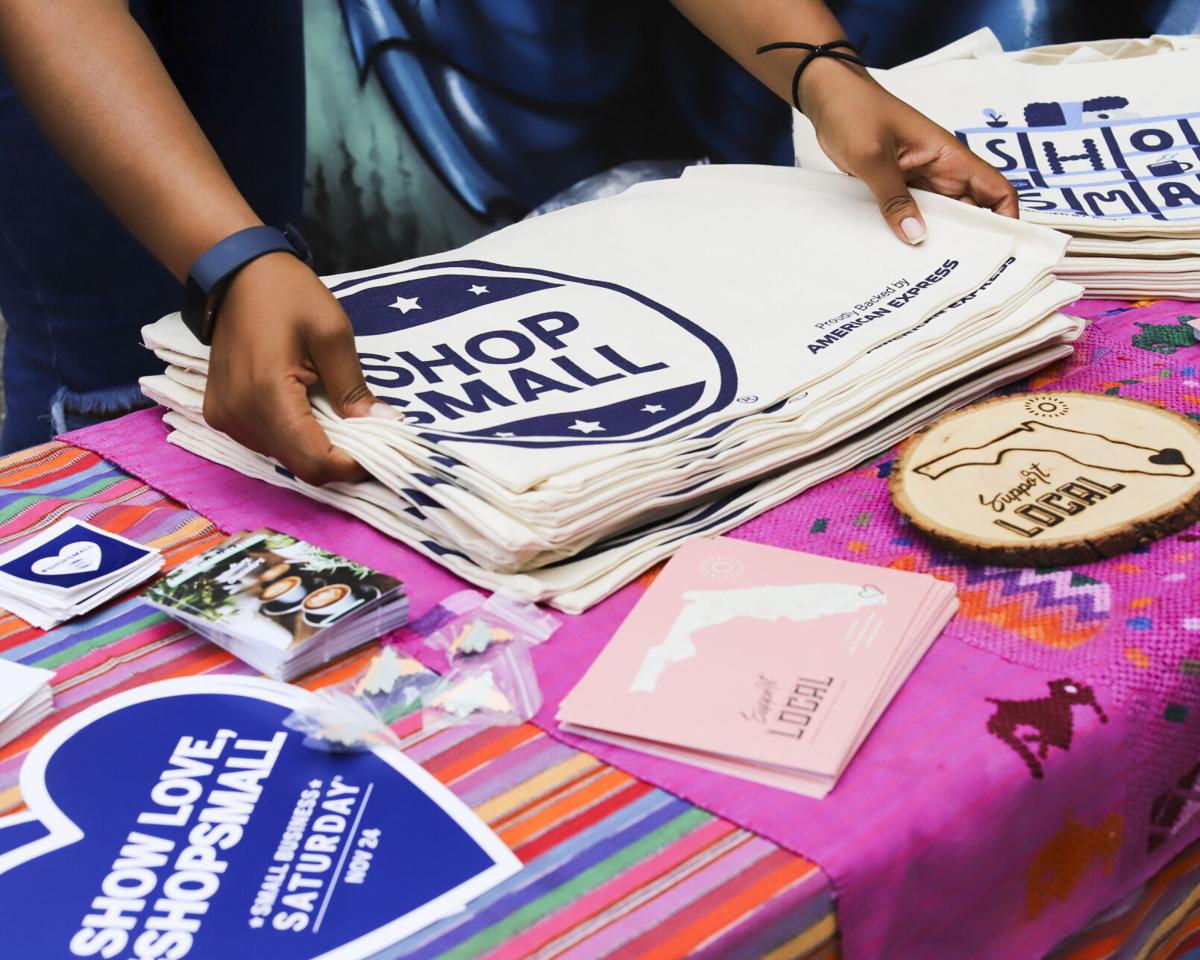 LAWTON, Okla. – Consumers spent an estimated $19.8 billion at independent retailers and restaurants on Small Business Saturday, according to data recently released by American Express, up from $19.6 billion from last year.
According to a press release from the U.S. Small Business Administration, data show shoppers from coast to coast made a significant impact at small businesses during the 11th annual Small Business Saturday, held Nov. 28.
Online shopping at small businesses on the day was up significantly, with 56% of shoppers making a purchase online, up from 43% in 2019. More than 50% of Americans who reported shopping small on the day said they supported a small business through social media by endorsing local shops or shopping at a small business because of a recommendation on social media.
"Small Business Saturday's success is proof of the economic benefits of supporting our locally owned small businesses," said the SBA's acting Mid-Atlantic Regional Administrator Steve Bulger, who oversees the federal agency's operations in Pennsylvania, West Virginia, Virginia, Washington, D.C., Maryland and Delaware. "Most survey respondents who shopped on Small Business Saturday say shopping at small, independently owned businesses supports their commitment to making purchases that have a positive social, economic, and environmental impact."
The SBA said the survey also demonstrates the broad awareness that the Small Business Saturday movement has raised among consumers, with 97% of shoppers recognizing the positive impact they can make by shopping small, and 85% reporting they also encouraged friends and family to do so, too.
Related posts