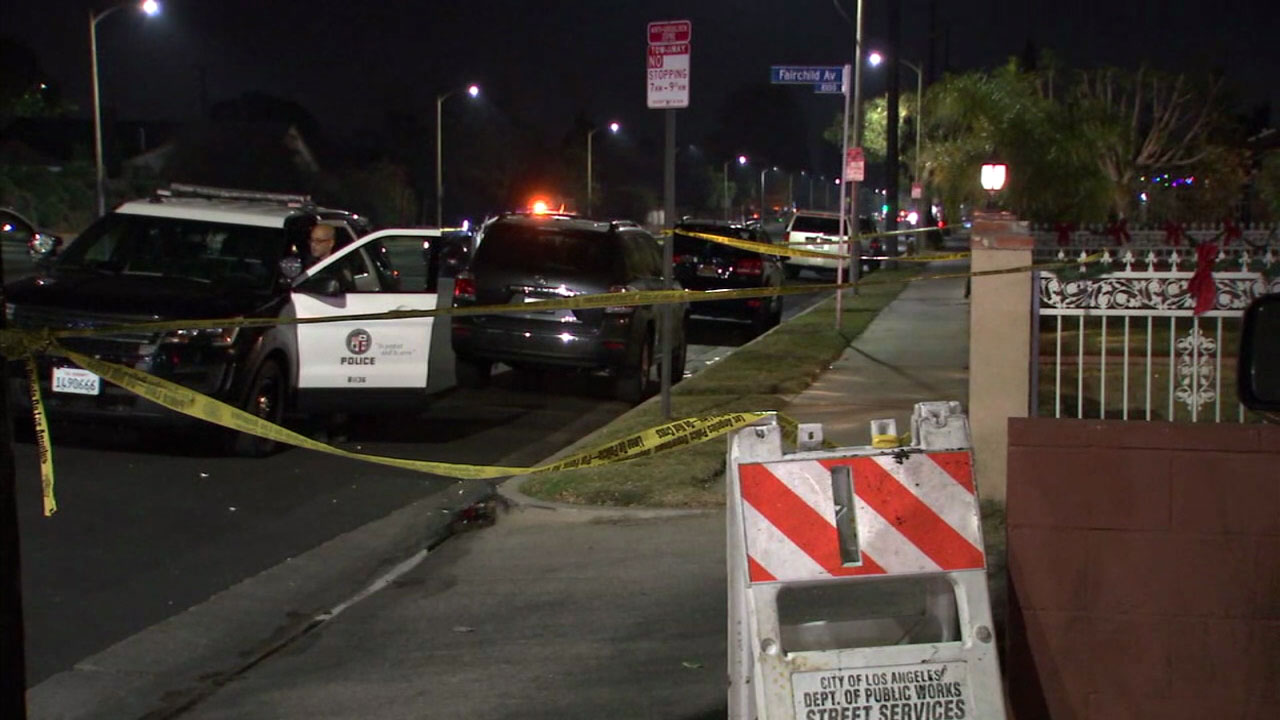 LAWTON, Okla.  – Gunshots and a machete were involved in an argument between neighbors this afternoon in Lawton.
It all played out at home near Northwest 18th and Pollard Avenue shortly before three on Friday.
The original call from dispatchers said someone was stabbed in the eye, but that turned out not to be the case.
LPD said some neighbors were fighting when one pulled out a machete and another got a gun and fired shots.
We're told nobody was hit and the man who fired the gunshots was arrested.
Related posts