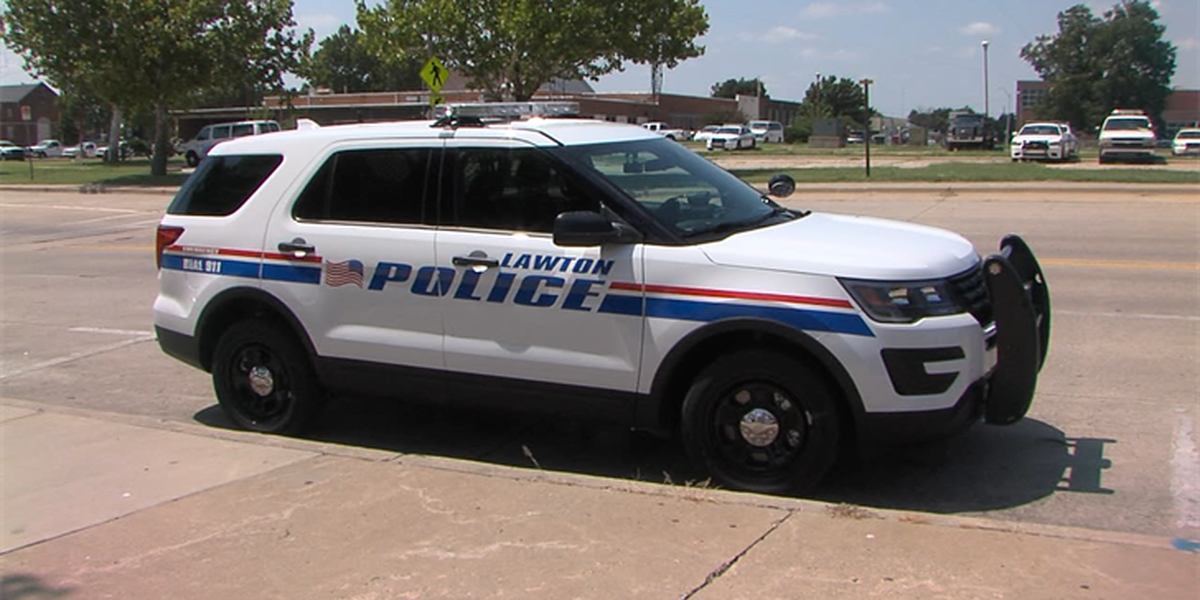 LAWTON, Okla. – Lawton police arrested a woman they say used a stolen checkbook to go on an unusual shopping spree.
Investigators say Chelsea Simpson was using a former roommate's checkbook.
They say she used the stolen checks to make several large purchases — including a $250 smart tv and two cars through the Facebook marketplace.
She is charged with one misdemeanor count and two felony counts of obtaining property by false pretenses.
Related posts