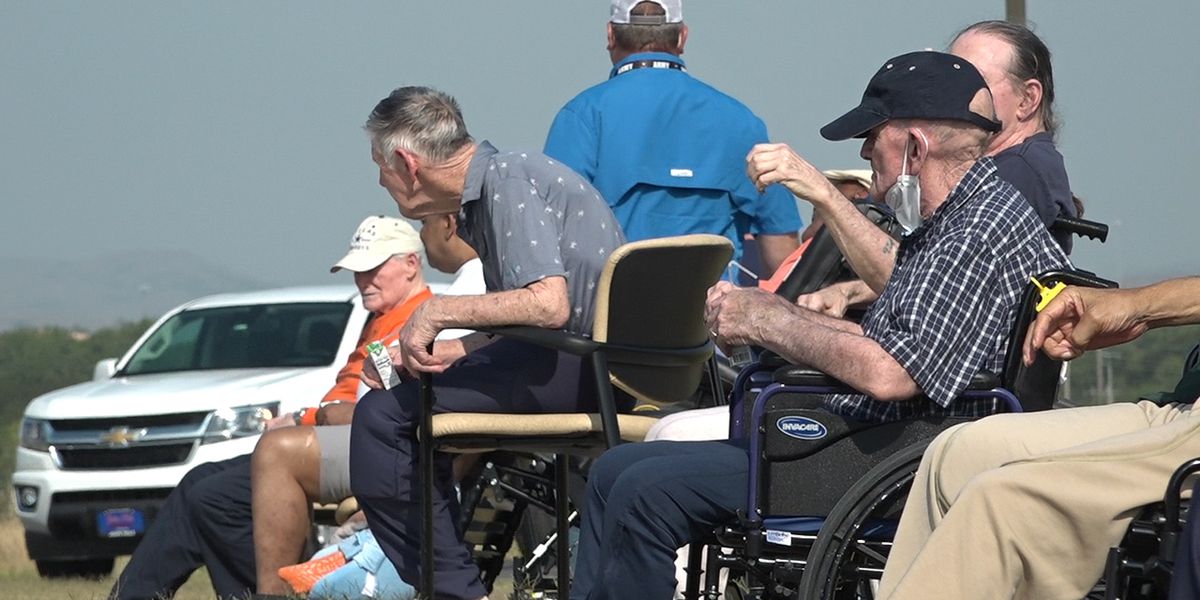 LAWTON, Okla. – A group of Lawtonians drove in a socially-distanced parade to honor local veterans at the Fort Sill Veteran Center.
Folks at the Lawton Fort Sill Veterans Center have been under quarantine for five months. Most veterans aren't able to see their families and visitors can only see veterans through the window or over a video chat. The staff and other veterans kept the parade a secret to surprise the residents.
"The end result is hopefully sparking some motivation, getting them out of the building, letting them know that they're not forgotten so they can get over some of those mental anguishes you face when you're locked down for so long because of this terrible COVID we're all facing," said Retired Colonial Glenn Waters.
The retired Colonial plans on organizing bigger parades as the COVID pandemic continues, to help raise the spirits across the facility.
Related posts