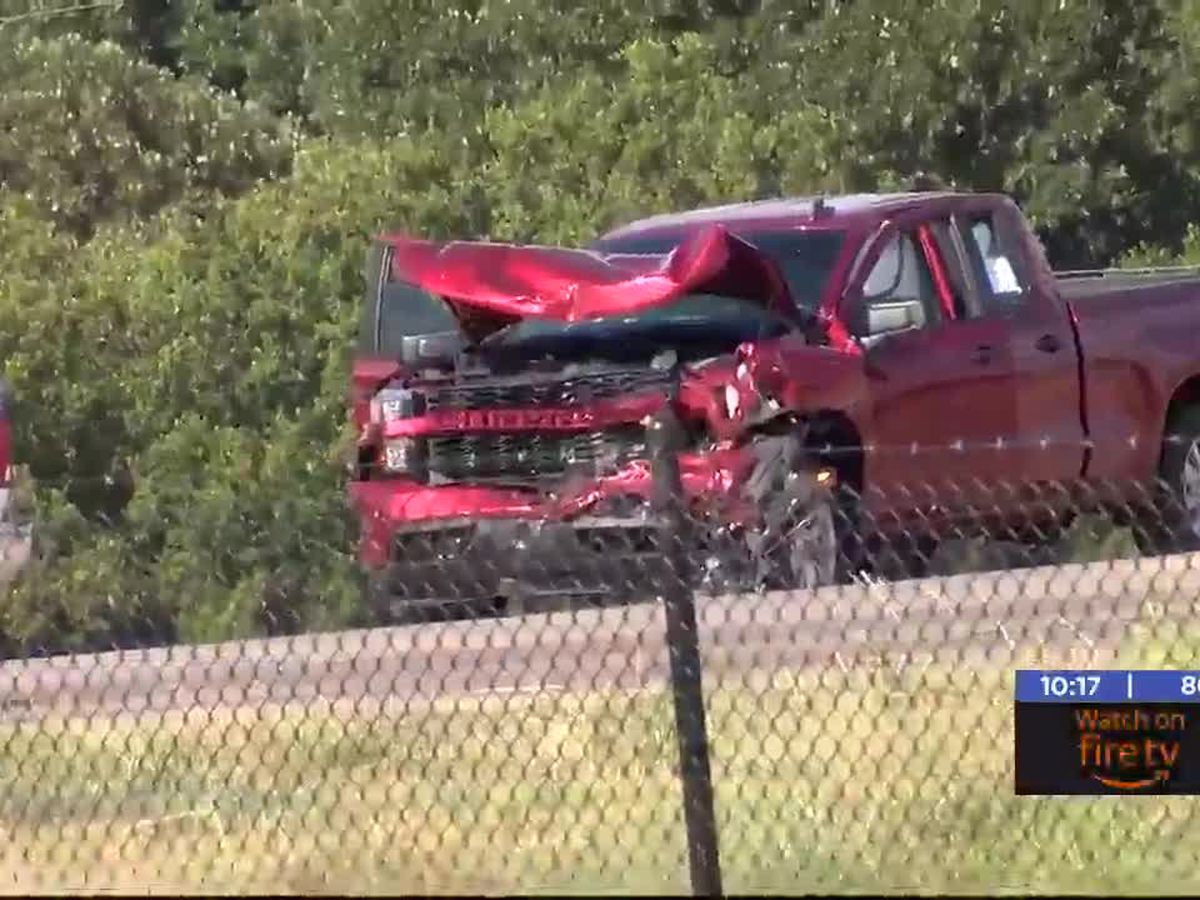 LAWTON, Okla. – One person was arrested today after Lawton police said they caused a crash.
That happened around 5 p.m. on I-44 near Gore.
Police said someone was stopped at a traffic light when another driver failed to stop and crashed into them from behind
There were no major injuries reported — though the driver who crashed was arrested on suspicion of driving under the influence.
Related posts