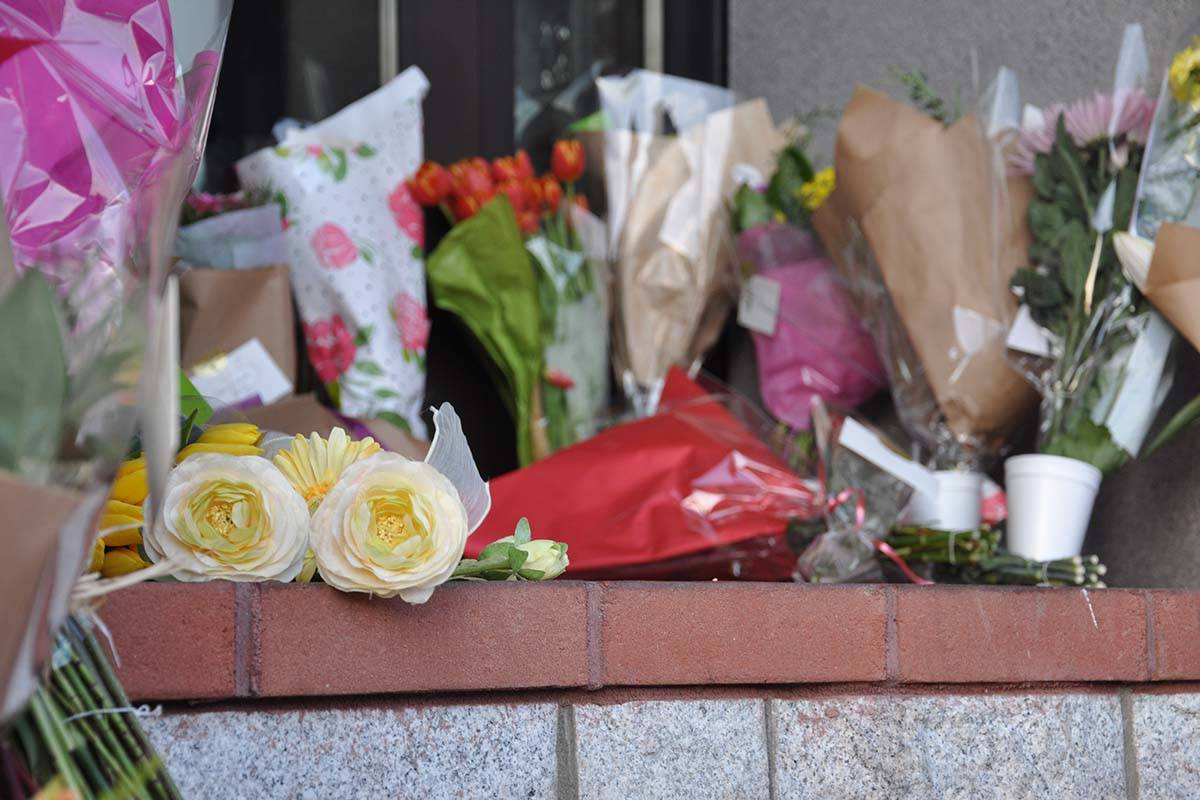 LAWTON, Okla. – The Duncan community is mourning after the loss of local business owners in a weekend fatality accident.
The accident, which happened around 10:08 p.m. Saturday, Sept. 26, claimed the life of Eric Gutierrez and Isaura Cabrera.
According to reports from Oklahoma Highway Patrol (OHP), the accident, which occurred at southeast 135th and Bishop, just five and a half miles east of Lawton in Comanche County, involved two vehicles.
The first was a 2000 Chevrolet pickup driven by Caden Rowe, 19, of Lawton. The second vehicle included Gutierrez, 35, Cabrera, 34, and two juvenile passengers as well.
OHP reports show Rowe traveled westbound on southeast Bishop while the second vehicle was traveling southbound on southeast 135th. Rowe's vehicle, according to reports, "failed to stop at a stop sign and struck vehicle two." The same report shows both vehicles came to rest in the southwest corner of the intersection and Rowe's vehicle caught fire.
Both Gutierrez and Cabrera were pronounced at the scene. Both juveniles were in the end, taken to OU Medical Center and admitted in fair condition with injuries.
OHP reports also listed the driver of vehicle one as intoxicated.
On Sunday evening, Duncan Chamber of Commerce issued a statement on the family.
"The Duncan Chamber of Commerce and the Duncan community mourn the tragic loss of local business owners, Eric and Isaura Cabrera," the Chamber's statement read. "Our prayers and love go out to their children … and their entire family. Eric and Isa were great supporters of this Chamber and our community. It was very common to see them both giving back by serving local organizations with their time and resources, Duncan is a better place because they chose to invest in us. This incredible couple will be dearly missed."
The Chisholm Trail Soccer Association plans to release balloons in support and remembrance of the Cabrera family tonight, Monday, Sept. 28 after the game at 6 p.m. at Abe Raizen. The release is expected to happen around 7:15 p.m. and the team will be prayed over before the game kicks off.
On Tuesday, Sept. 29, Don Jose's will donate 50% of sales for the day to help raise funds for the family.
Powerhouse Academy also announced 100% of profits this week in their pro-shop and apparel will go to help the family.
"These sweet kids are in our gymnastics program and Isa and Eric were regulars at Powerhouse Nutrition," reads a statement from Powerhouse Academy. "We are heart broken just as so many are. It's time to be the hands and feet. Our prayers are going up for the kids and the rest of the family."
The Cali Burrito Duncan location will also remain closed until further notice as the family works to reorganize.
Related posts