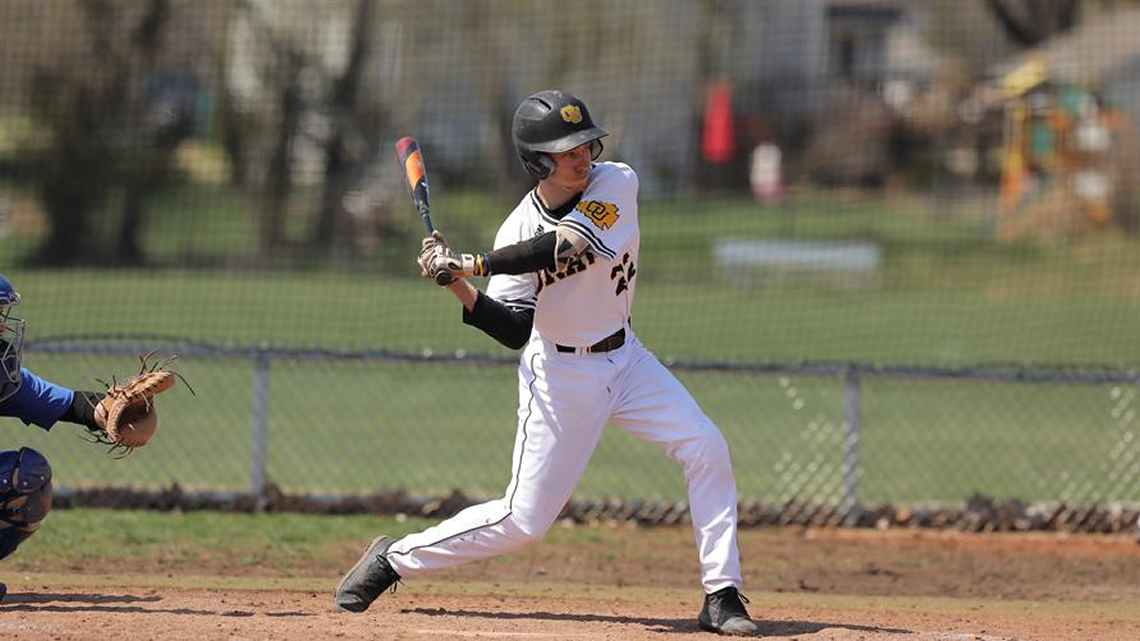 OKLAHOMA – The Ottawa University men's basketball team broke out of its doldrums Thursday night in Wilson Field House.
The Braves returned to their style of basketball, and it came at a good time. Ottawa's defense was on point and the offense was sharp in a 99-83 win over Oklahoma Wesleyan. The win is OU's 30th at home since the 2018-19 season.
"That was Braves basketball," Ottawa coach Aaron Siebenthall said. "That is how we play. That is how good we can be. A lot of hurdles were thrown our way. Unique things and things that are hard to deal with. Our guys have overcome a lot.
"That was what we needed when we needed it. This is a good team and to beat them soundly going into break, reaffirms the team we can be. I am super excited for those guys to play that way heading into break."
Related posts