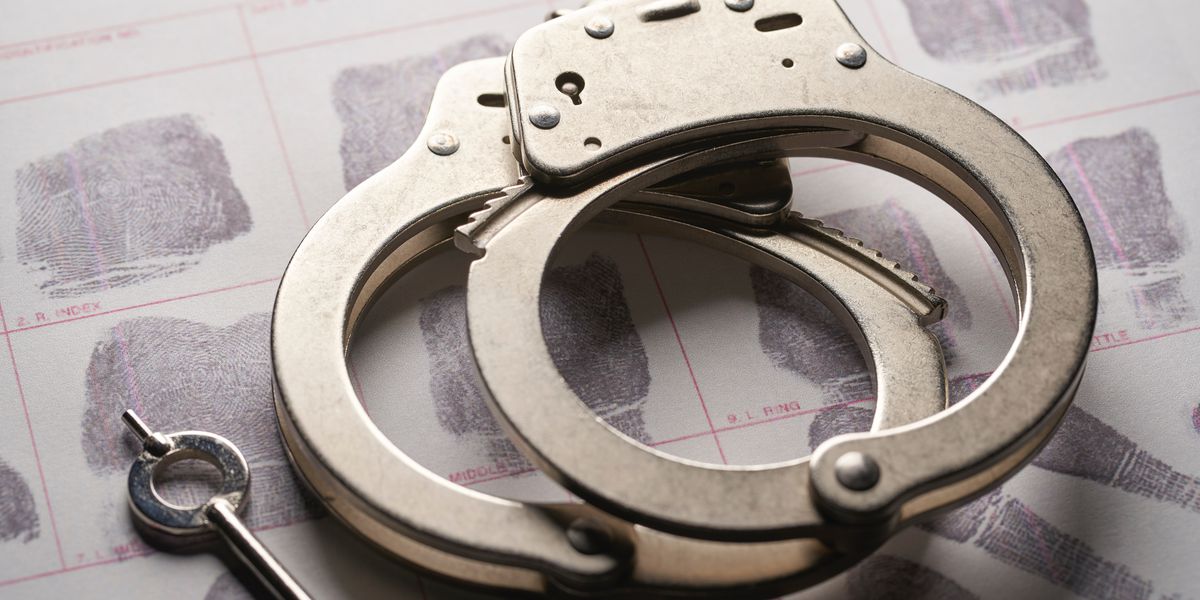 LAWTON, Okla. – A Lawton man has been arrested and charged with stabbing another man on Sunday morning.
According to court documents, the victim and two other people went to help a friend who said she had been in a physical altercation with the suspect, Juan Perez-Gonzalez, 31.
The victim told police the four had tried to leave the area of when Perez pulled his vehicle in front of theirs to stop them. Perez-Gonzalez then allegedly pulled the female victim out of the vehicle and the victim attempted to intervene. The two reportedly got into a physical altercation which ended with Perez-Gonzalez allegedly stabbing the man.
The victim was taken to the hospital by the other two passengers in the vehicle. Hospital staff called police when he arrived at the facility.
Perez-Gonzalez was arrested on Monday and charged with assault with a deadly weapon. He is being held on $20,000 bond.
Related posts