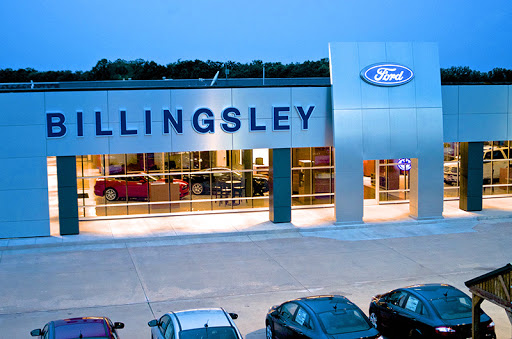 LAWTON, Okla. – Animals in local shelters and rescue organizations still need to eat, even though the Covid pandemic has created challenges for donors. The Billingsley Family of Dealerships saw this problem as an opportunity and changed its way of helping this year.
Billingsley, a longtime supporter of animal rescue organizations, is asking donors to give to their "Christmas For Southwest Oklahoma Animal Rescuers" GoFundMe account at gf.me/u/za4d8q. Normally the Billingsley family asks the community to bring food and other pet items to their dealership this time of year. To help with social distancing, the family now asks people to donate online. The Billingsley Family of Dealerships will match each contribution dollar for dollar.
The money raised will provide food, bedding and toys for animals at the following locations:
– SW Oklahoma Animal Rescue (SWOAR)
– SW Oklahoma Animal Network (SWOAN)  Altus
– Rainbow Bridge Can Wait
– Stephens County Humane Society
Billingsley also reminds people wanting to add a pet to the family that adoption at one of these shelters is something to consider. They say the animals at these shelters need good forever homes.
Related posts